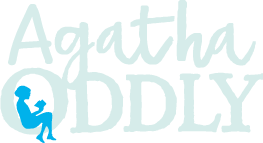 Lena Jones
Welcome My Fellow Sleuth-Maestros! Bienvenue! In the spirit of Hercule Poirot I kiss you on both cheeks and offer you to exercise your little grey cells while visiting our website.
You've come to the perfect place if you'd like to learn more about my adventures across London landmarks as I catch the bad guys in style (for me style is a red beret, tortoiseshell glasses, Breton stripes and a baguette under my arm while I glide across Hyde Park on my bicycle) along with the invaluable help of my friends Liam and Brianna.
Book 3 Out Now!
Who is Agatha Oddly?
My name is Agatha Oddlow … but I'm known at my school St Regis as 'Agatha Oddly' (whatevs!) because of my interest in solving mysteries in a style similar to that of my hero Monsieur Poirot … that is, no techy gadgets (smart phone, moi? Never!), only the powers of my reasoning and the help of my loyal friend, Liam Lau (full disclosure: Liam is very handy with computers and the like and I do rely on him from time to time … OK, I rely on him a lot).
I live with my Dad at the keeper's cottage in Hyde Park, and I spend every spare moment (and some of my school hours, oops) trying to find cases to solve. Hopefully this will one day include finding out what happened to my Mum, who died years ago in what I am sure are fishy circumstances.
Agatha's Friends
Liam Lau
My best friend; most think we are super-nerds but I don't mind as he's crazy smart and my bestie (oops, I already mentioned that).
Brianna Pike
Started life as one of my tormenters at St Regis but things changed…
Rufus Oddlow
My Dad and head groundskeeper at Hyde Park. He's a great Dad but doesn't always agree with me that my investigations are far more important than stupid school.
The Gatekeepers' Guild
this is a secret organisation that you can only learn about from reading the books!
Prof Dorothy D'Oliveira
My Gatekeepers' Guild mentor; she's ace but for some reason she thinks I'm a bit of a livewire and will put me through my paces before I'm allowed to fully join the Guild.
Agatha's Enemies (Boo!)
Sarah Rathbone
'It' girl and ultrabully at St Regis; used to be Brianna's best friend.
Lord Patrick Rathbone
Sarah's father and an evil member of the establishment elite.
Other bad guys
Who we can't reveal as they will ruin your reading experience, but trust me, they are bad, bad dudes!
Sarah Rathbone
I know I already mentioned her but I'm doing it again, such is my distaste for this person (she's awful).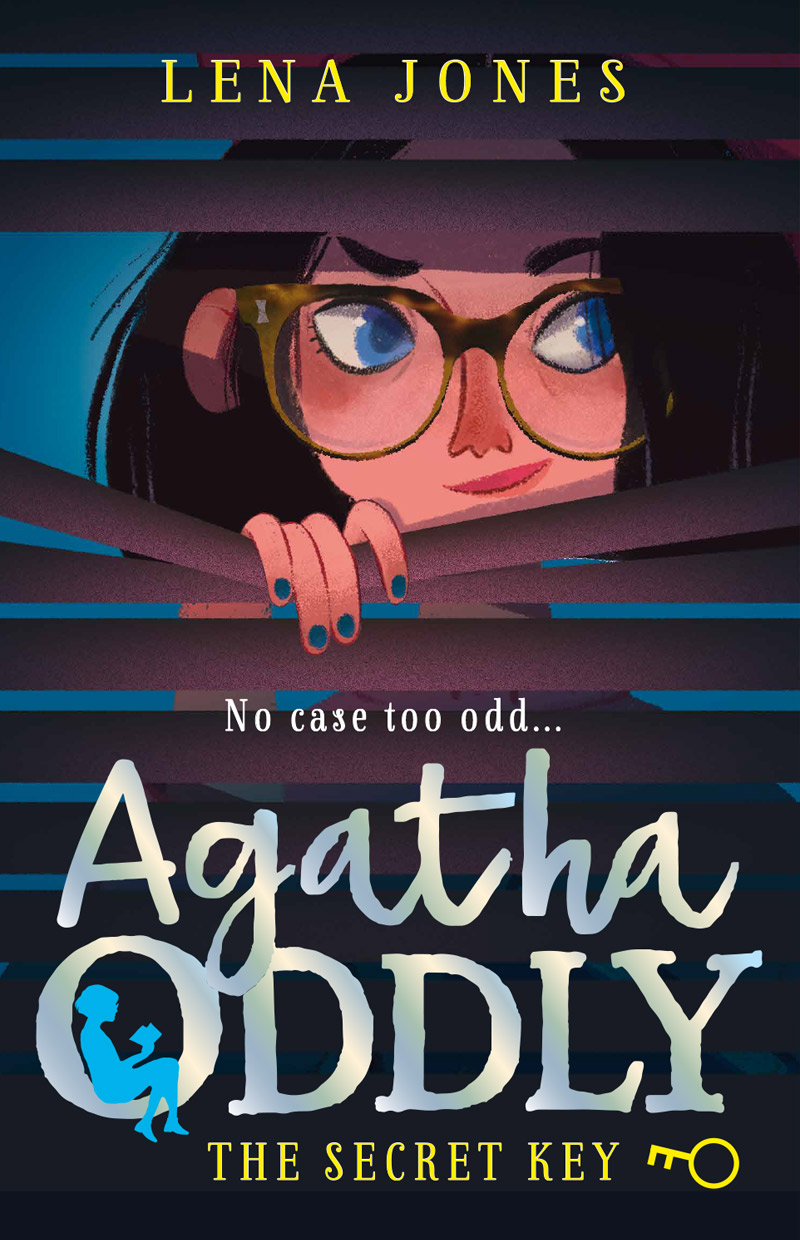 The Secret Key (Agatha Oddly #1)
Agatha Oddlow has been a detective for as long as she can remember – she's just been waiting for her first big case. And nothing gets bigger than saving the city of London from a strange red slime.
With a home in the middle of Hyde Park, a room full of beloved sleuthing novels, and a secret key that gives her access to a whole hidden side of London, Agatha is perfectly poised to solve this mystery. But just who can she trust when no one is quite who they seem...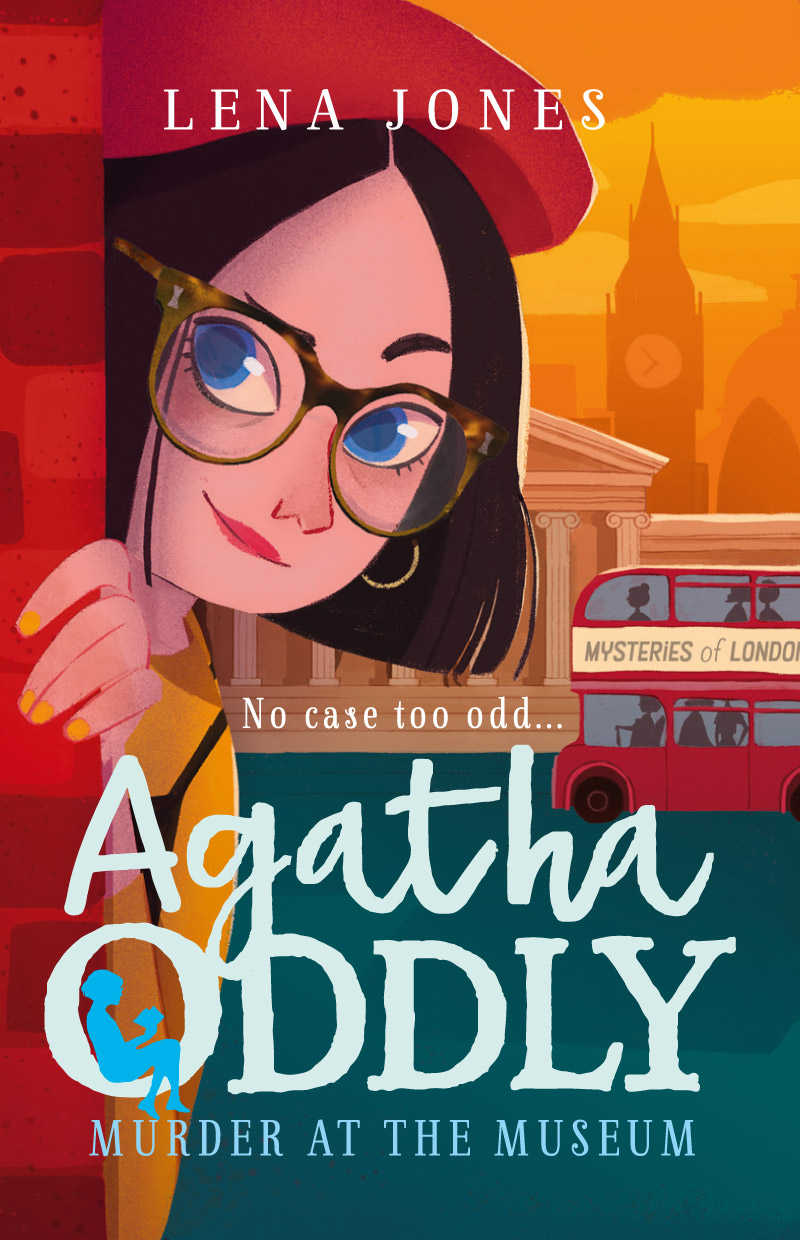 Murder at the Museum (Agatha Oddly #2)
Agatha is facing a new threat, just as she's about to become the youngest member of the Gatekeepers' Guild. There's been a murder at the British Museum and, although the police are investigating, Agatha suspects that they're missing a wider plot going on below London – a plot involving a disused Tube station, a huge fireworks display, and five thousand tonnes of gold bullion.
Agatha, with the help of her best friends Liam and Brianna, must uncover the secret plot before it's too late. But she'll have to pass the fiendishly difficult Guild test at the same time, not to mention going back to school!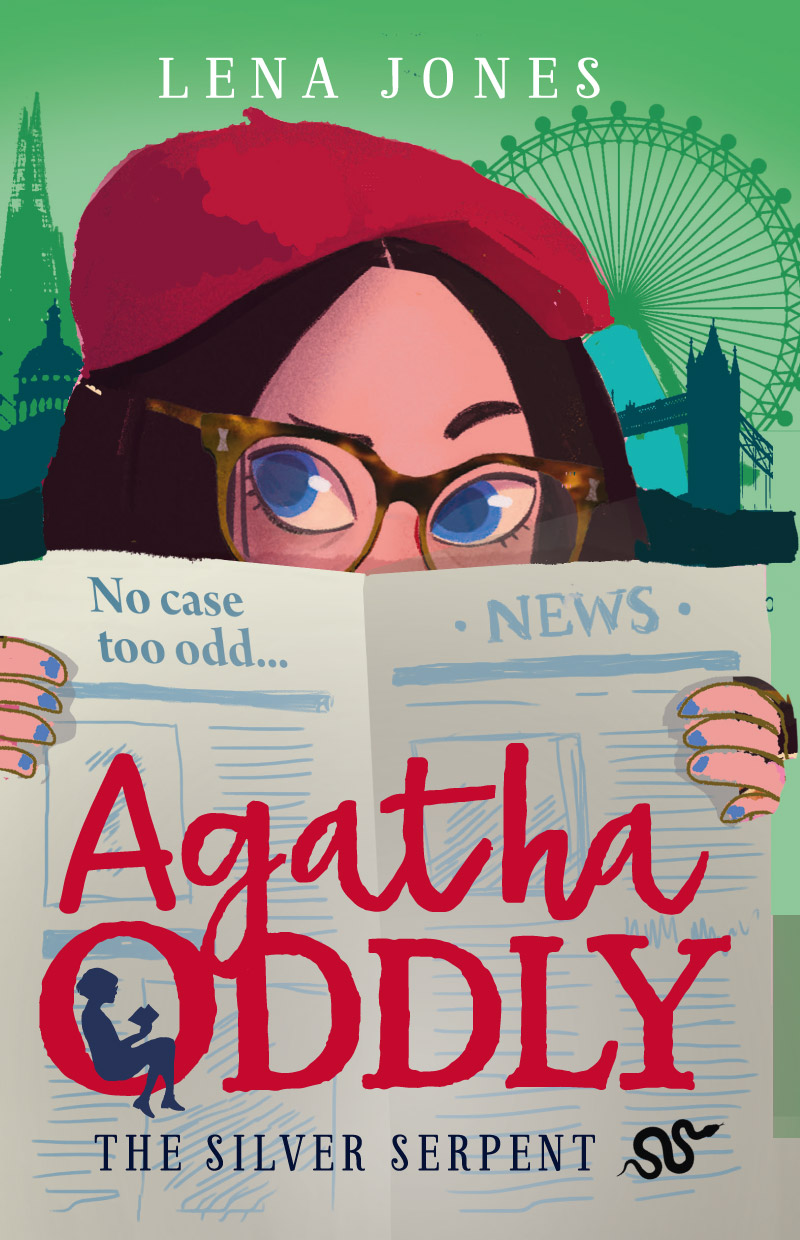 The Silver Serpent (Agatha Oddly #3)
A third mystery for thirteen-year-old Agatha Oddly - a bold, determined heroine, and the star of this stylish new detective series. Agatha Oddlow is on the case with yet another adventure! An assistant at the National Gallery has gone missing, but when Agatha begins investigating, she uncovers a plot bigger than she could ever have imagined. Join Agatha as she travels throughout London and into the very heart of the mystery...
Agatha's on the Case
Our very first fan-fiction adaptation of Agatha Oddly, by Kika (aged 10), Isaac (aged 10) and Mylo (aged 7).
You can create your own Agatha adaptations and share the link with us on enquiries@tiborjones.com so we can post them on this website with your permission.
Reader Reviews
"It's a fabulous, mysterious book filled with suspense. It made me have butterflies in my tummy all the way through and I was desperate to read on. My favourite character is Agatha because she is kind and curious." Esme, 9
"I think it's an amazing story and will inspire children to be like Agatha. I kept feeling a tingle when I thought I had the answer. I would recommend it to a friend and tell them I couldn't put it down." Cassius, 9
"It is very moving and surprising, one of the best books I have ever read. It gives you a lot of knowledge in an interesting way. I like Brianna the best because there is always something you don't know about her." Martha, 9